A certain Cyberian serpent has been gobbling up all my spare online time and more besides. Python is a hard task master and demands sacrificial offerings every week since early October. So I'm woefully behind in catching up with comments and gossip in general. Even the RasPutin vs The Mad Monk mixed martial arts championship has been sadly neglected. Some of the cartoonists have been having a wonderful time devoting their poisoned pens to portraying the assorted training regimes of the two combatants.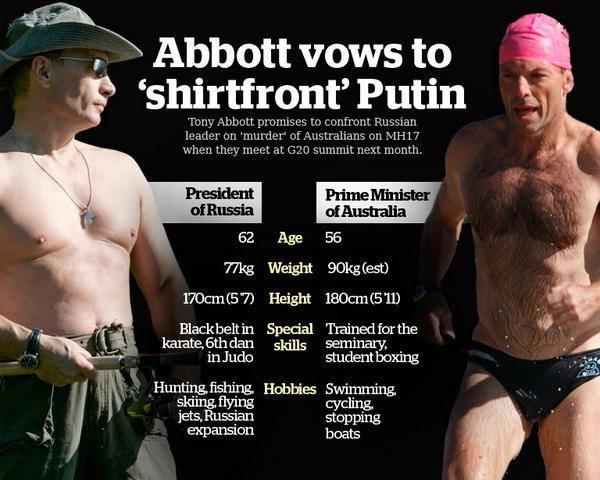 I must be going completely crazy. It's simply not normal to be slaving over a keyboard at 6.30 in the morning in a desperate attempt to put some last minute touches on a very buggy game of Pong. I might manage to salvage 12 of the 19 possible points which is a bit of an improvement on the first version that would be struggling to score more than 6.
So it looks like I have well and truly hit the wall this week. Will keep plodding along anyway since this python is proud of her persistence. Here's hoping the long hoped for light bulb moments are not too far away. November will be the true test of commitment since the annual ritual of novel writing is simply not negotiable.
It is simply not rational to expend such time and effort on a course that has very little use in real life. It could come in handy for two grand procrastination projects - a second attempt at Coursera's cryptography classes and a rather long to do list at Project Euler. I guess they are the online equivalents of designing that deck of tarot cards, actually editing at least one of 5 nano novels and finishing sewing and stuffing Snowball the teddy bear.
And this week's topic in the very interesting
"Learning how to learn"
course is all about procrastination and zombies. Perfect timing.