David Rowe needs to be declared a national treasure. So so glad to be able to get a daily fix of his genius over on Twitter. Especially the war on Goats. Frank from LJ land would not be amused.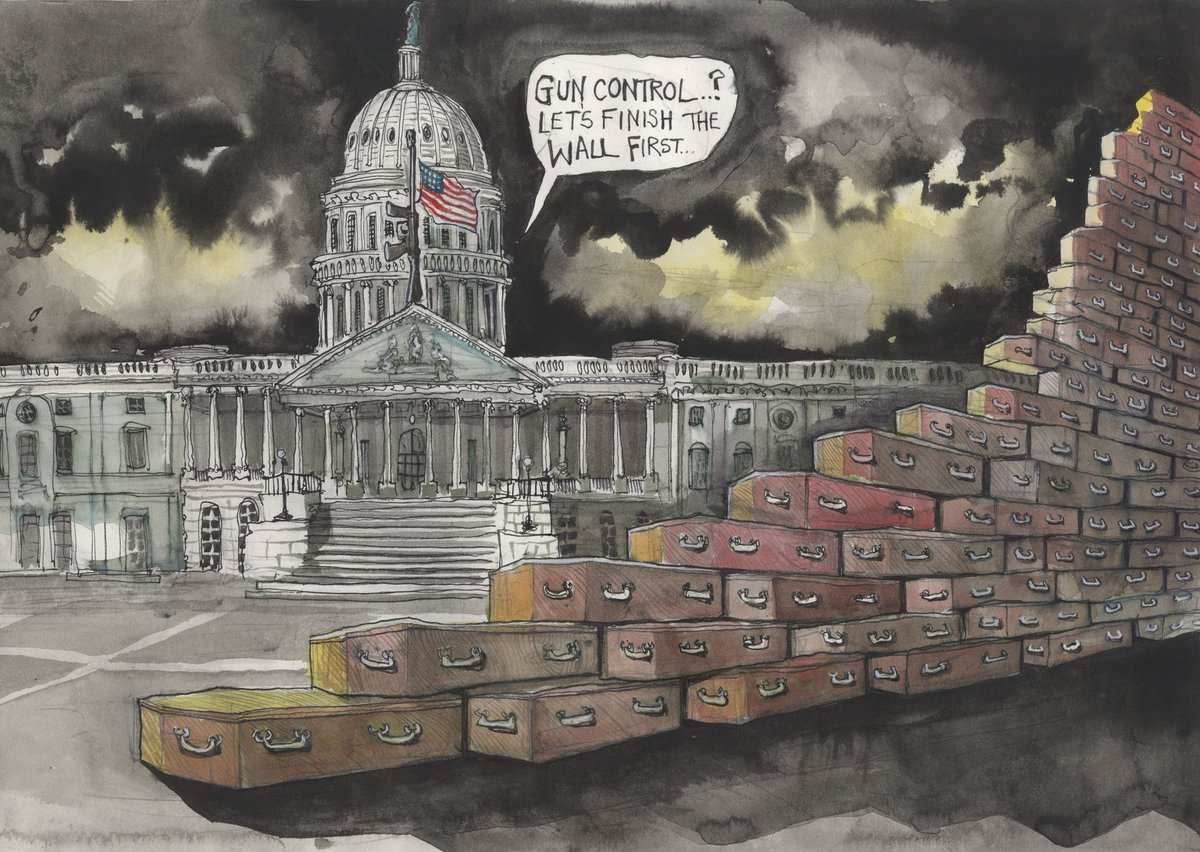 Dropping by Cyberia for a quick peek. Spent pretty much the whole evening offline pottering around in the Lair and listening to strange tales on the radio about a new sort of
life after death
Looking forward to a proper catch up tomorrow. So many interesting places and things this week.